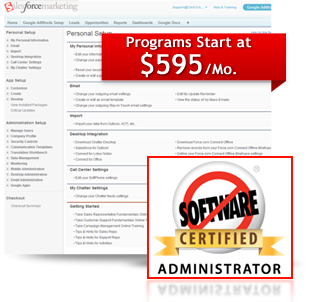 Remote salesforce.com administration by our Certified Consultants saves you from having to hire, train and pay a full time SFDC administrator. Save time and concentrate on your core business.

Why you need a Salesforce Remote Administrator
It's easy, Having a remote administrator saves you money! You need not hire an in-house administrator or consultants to manage your Salesforce instance. We study your business, make recommendations and fix problems on a month-to-month basis. Cancel anytime!
Administer Users
We create and manage users then assign them to workflows, leads, opportunities,queues, etc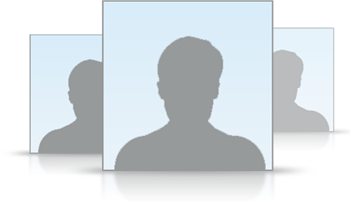 Create Permissions and Roles
We create a hierarchy of roles and permissions to only let certain users access certain information within your Salesforce.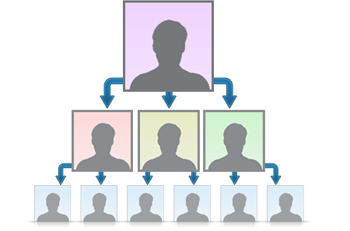 Reports and Dashboards
We create reports and dashboards that give your team the information they need to get things done, fast.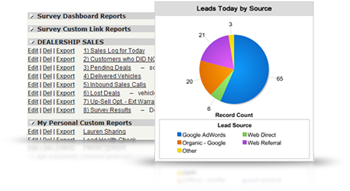 Support Matching Your Needs
Get the support you need when you need it. Annual, Monthly, or as little as four-hour increments are available.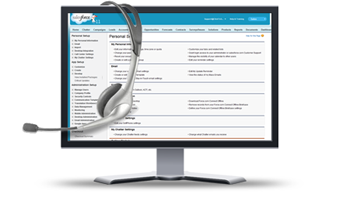 Privacy
Your information is secure with us. Some of the largest companies in the world entrust us with their information.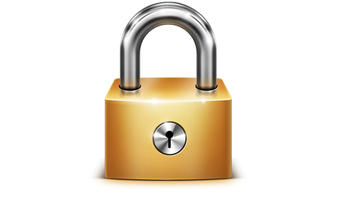 No Long Term Commitments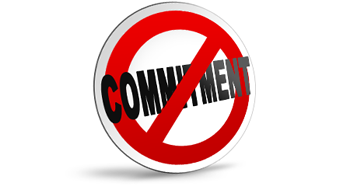 Features
Lower Expenses
No In-house Administrator
Increase Performance
Measure Results
Improve Accountability
And More
See how your business performs anytime from anywhere, quickly.
Administer Users
Set Permissions
Create Profiles, Roles, Groups, Queues
Develop Reports and Dashboards