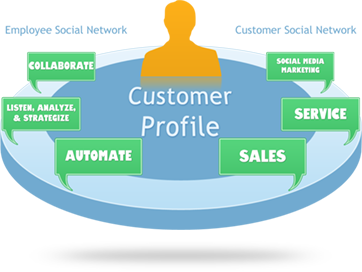 Attract new customers, retain existing clients, transform your social relationship into a Customer For Life.™
Customer For Life helps you build stronger relationships, solve issues and increase sales with Social Media. Communicate and collaborate using Social Media internally with your team and externally with customers. Use Chatter within your company, Twitter, Facebook, LinkedIn and YouTube with customers.

Private corporate social network - implement Chatter to support internal collaboration networks. Share information about customer issues, internally. Collaborate with your marketing, sales and service. Become more responsive to needs.
Public corporate social network - Interact with customers on Facebook and Twitter. Solve issues. Capture the conversation and bring it into your Salesforce record. Handle issues in real time.
Product social network - product and owner feedback are a lifeline connection to relationship growth. The product becomes the conversation driver. Consider permission based information shared about a vehicle's performance, user preferences for a cell phone, routes shared by fellow GPS users or an online newspaper that recommends popular articles based on readership.
Use a product's performance attributes with value adds. When it comes time to replace or recommend a product, your exceptional value will earn you a customer for life. With this model, a customer would never consider another vendor.
Combine technology and culture. Shift from document centered to conversation-centered exchanges for communication and collaboration.  Provide up to date information from your shared dynamic knowledge and resources.
Join the Conversation
Connect your salesforce.com instance to the most popular social media networks to help your support team gather information and answer questions.
Salesforce Chatter
The best way to collaborate at work. Get realtime updates of your organization within Salesforce. See teammate and coworker's projects, information and status updates. Drilldown into reports, files, pictures, objects, and more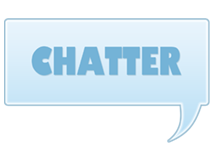 Facebook
Communicate with your Facebook fans and customers on the largest social network in the world. Give your customers the support and answers they need.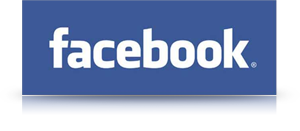 Twitter
We connect Twitter to your Salesforce to communicate with customers in real time. From here you can join the conversation and create cases.

Linkedin
Improve sales intelligence by knowing more about your client's business right in Salesforce. Expand your reach and find decision makers from leads.

Branding
Develop your social networks to align with your brand. Grow your brand and be more effective creating new fans and followers.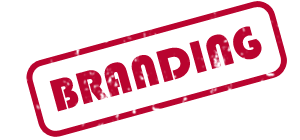 Learn from the Crowd
Crowd source ideas that help your company utilize collective ideas and conversations. Followers and coworkers can help row your business.