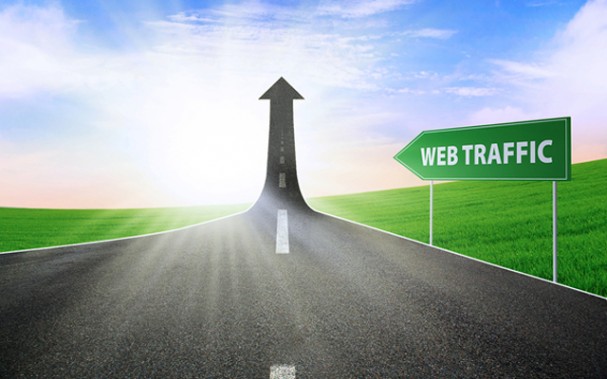 Technology and lead generations systems sometimes make us forget the basics. The four categories below can build your business.
Technology still has and will continue to add tremendous value. It will not supplant tested and proven marketing, sales and service values initiatives. Consider technology as a platform to help efficiently communicate, deliver value and build relationships. Technology is a long-term enabler to creating customers for life.
Offer coupons, discounts and free
Promote limited time offers
Produce something customers need or want
Feature celebrity endorsements and testimonials
Short-term promotions, such as coupons and free, engage customers. To build customers for life you need to deliver exceptional value and superior customer service. Join us on Facebook and learn how you can #BecomeaCustomerForLifeCompany also.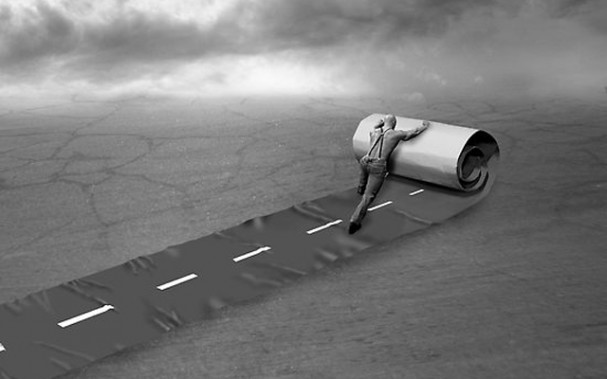 Every company wants success. Here are four top methods to differentiate yourself from your competition. Every company can reinvent itself and become a customer for life company.
Innovate
Stand out from the crowd
Offer exceptional value
Deliver exceptional customer service
Look at your efforts and the efforts of your entire company. Determine what large and smaller changes you can make. Commit to #BecomeaCustomerForLifeCompany.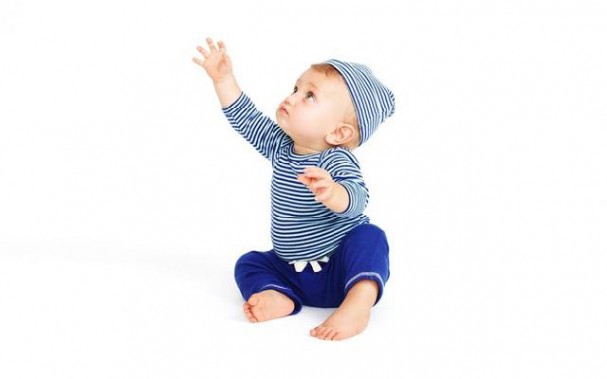 J. Crew wants to make you a customer for life. The company just added baby clothing to their children, menswear and womenswear lines.
It will be interesting to see how J. Crew builds on their cradle to grave, customer for life branding and marketing.
Will their strategy work? Does J. Crew need to reinvent itself?
Look at their efforts and decide for yourself in the following areas:
Store layouts and display effectiveness
Targeting newborns successfully
Catalog marketing strategies
Social Media segmentation
Not diluting the shopping experience with a baby section
Not alienating their core customers
Ability to effectively transition from baby to adult
Clear messaging to different audiences
Increase square foot revenue
Lifestyle branding effectiveness
Additional considerations include how J. Crew builds their brand with all engagements. This is at the store level and customer service at all touch-points.
Building a customer for life strategy can be complicated. You also can #BecomeaCustomerForLifeCompany.
Tell us your story of how you are succeeding and your challenges.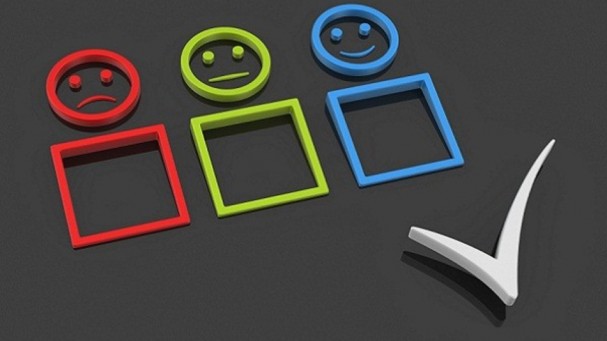 Business managers believe offering efficiency creates customer loyalty. After all, conventional wisdom states that customers want to look at options then make their purchases easily. Certainly, efficiency is a big part of the equation. There is more.
Efficiency allows you into the game. Efficiency is a basic, expected by all customers.
What customers truly want for their loyalty is a superior customer experience. This means continuous communications not only before the sale but also after. Customers also want a personal experience that acknowledges and values their business and support.
Customers want to know that you are not in it for that one time sale. They want to believe that you will service them with care after the sale. Customers crave for relationships where they can truly #BecomeaCustomerForLife.
Think of companies that have earned your complete loyalty. These companies do not take your business for granted. For these companies, it is likely that you are more than a loyal customer. In fact, you are an advocate for that business. Think about how your favorite companies earned your complete satisfaction. Every company can  #BecomeaCustomerForLifeCompany. What are some of your favorite companies and brands?